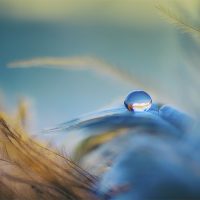 Introduction to Insight Meditation Classes
Our last class of 2023 began on September 14th. Keep an eye on the calendar or check back here, new dates will be added soon.
Take an Introductory Meditation class at your own pace at home
Weekly Ongoing Meditation Sits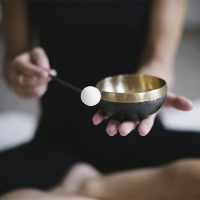 Having an ongoing group to sit with can give strength and energy to our personal meditation practice – and help cultivate community! These weekly or bi-weekly groups are facilitated by a SIMS teacher or leader. To read more about these groups or to see upcoming topics, view the list of upcoming weekly practice sessions.
The Monday Night Sit and Dharma Talk is the only regular weekly IN PERSON meeting at this time and it is offered as a hybrid. All other meetings are online, but guest teachers and non-residential retreats may also be in person in the future, so please look at the event description to learn more.
SIMS offers morning and evening drop in sits throughout the week. Everything can be found on our Online Meeting Schedule. All Zoom links are provided on that page.
All of these sessions are drop-in and do not require advance registration.