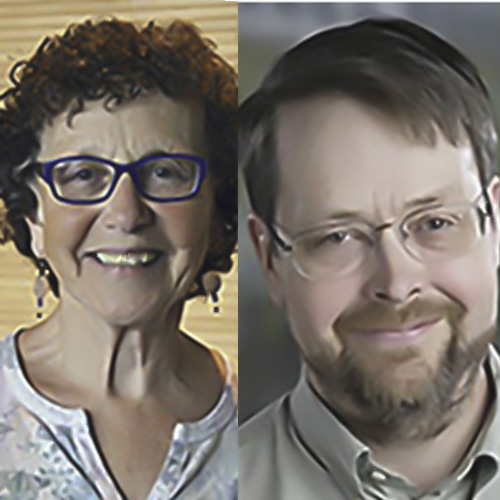 Remembrance Ceremony (In-Person & Online)
May 29 @ 7:00 pm
-
9:00 pm
PDT
Description
Please join Tim Geil and Sooz Appel on this special evening is a time to remember sangha members, loved ones and friends who have passed. This annual event is held around Memorial Day and includes silent meditation, dharma talks, chanting and ceremony.
COVID Policy for In-Person meetings
Vaccinations: Highly Recommended but we will not be verifying immunization status.
Masks: Optional. We ask everyone to respect each person's decision to wear or not wear a mask.
The board is following current Washington State and King County recommendations. We will adjust as needed in the future.
Questions?
If you have questions about this event, please contact webmaster@seattleinsight.org
Dana for SIMS and the Teachers can be offered online at https://seattleinsight.org/donate, or In-Person at the event.
Registration & Donation
Registration is not needed for this class. The suggested event donation is $5, plus teacher dana. (Dana is a term for generosity, or freely offered giving.) Teacher dana can be offered at the event or online. Please use your best efforts to pay the suggested donation or another heartfelt amount. All are welcome regardless of ability to pay.