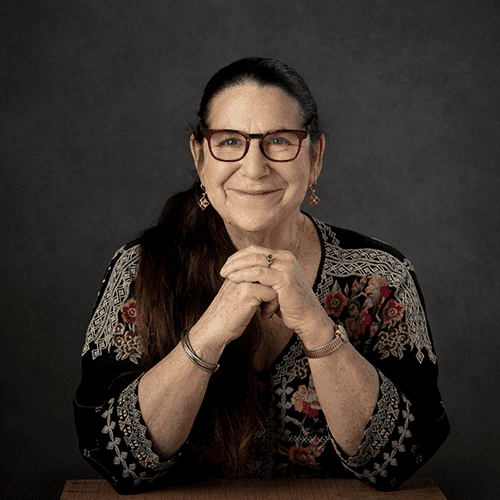 Untangling Karma, Intimate Zen Stories on Healing Trauma (In-Person & Online)
September 30, 2022 @ 7:00 pm
-
9:00 pm
PDT
Description
This evening talk with Judith Ragir, Friday Sept. 30th, from 7pm to 9pm, is available both In-Person and Online at the University Friends Meeting House. No registration is required for this Friday night talk.
Judith will explore the themes that run through her new book "Untangling Karma, Intimate Zen Stories on Healing Trauma." This talk will circle around unraveling our karma by deeply entering our narratives and pulling out the root causes made by our conditioning. She will explore the establishment of a healing container for a traumatized emotional body by using an integration of many modalities. Judith suggests that we can balance ourselves through the understanding of the ascending and descending aspects of spirituality. She explores the possibility of metabolizing and releasing our personal stories, developing self-love which includes our scars, and finding freedom.
Teacher Bio
Judith Ragir is a Dharma teacher in the Katagiri Roshi Zen lineage with whom she studied for 17 years. She was instrumental in founding Clouds in Water Zen Center in St. Paul, where she was the Guiding Teacher for nine years and is currently Senior Dharma Teacher Emeritus. She has also been a professional modern dancer and a doctor of Chinese medicine.
Books will be available for purchase and Judith will be available in person at UFM to sign them.
Registration and Donation
Registration for this Online Talk is NOT required. The suggested event donation is $10 at the time of the event.  No one will be turned away due to lack of funds. Dana is a term for generosity, or freely offered giving.  Thank you for your generosity!
Questions
If you have a question for the teacher or about this event, please send it to registrar@seattleinsight.org.