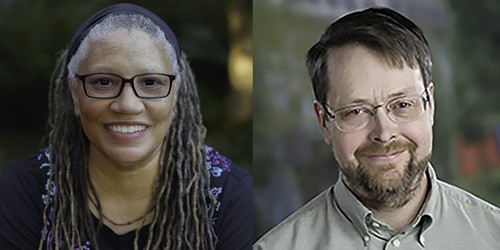 Weekly Meditation & Dharma – The Oxherding Pictures (ONLINE ONLY)
February 21 @ 7:00 pm
-
9:00 pm
PST
Special Note about hybrid zoom/in person meeting
During the month of February 2022, all February Monday night gatherings are being held ONLINE ONLY. We will be re-evaluating for March. Please check the Online Events page.
The Oxherding Pictures
This year we'll be reflecting on our Vipassana practice using the 10 Oxherding Pictures from the Zen tradition.
Questions?
If you have questions about this event, please contact calendar@seattleinsight.org
Dana for SIMS and the Teachers can be offered online at https://seattleinsight.org/Donate, or in person on Monday nights.
The Monday evening ongoing class at SIMS starts with a meditation and is followed by a dharma talk. The evening is open to anyone who has had introductory meditation instruction from a qualified instructor. Dharma talks are often presented in series.
REGISTRATION & DONATION
Registration is not needed for this class. The suggested event donation is $5, plus teacher dana. (Dana is a term for generosity, or freely offered giving.) Teacher dana can be offered at the event. Please use your best efforts to pay the suggested donation or another heartfelt amount. All are welcome regardless of ability to pay.