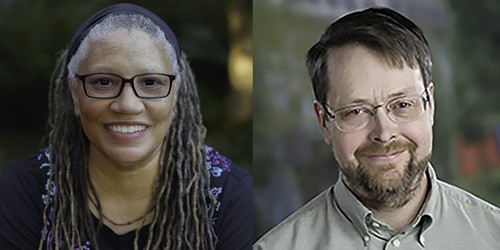 Weekly Meditation & Dharma – The Oxherding Pictures (ONLINE ONLY)
February 7, 2022 @ 7:00 pm
-
9:00 pm
PST
Special Note about hybrid zoom/in person meeting
During the month of February 2022, all February Monday night gatherings are being held ONLINE ONLY. We will be re-evaluating for March. Please check the Online Events page.
Monday Night Dharma Talk and Meditation is meeting as a hybrid –  IN PERSON & ONLINE. So, you are invited to come in person or anyone is also welcome to join via Zoom software. Current event status and links are on the Online Events page. If you choose to come in person, please be aware that the gate needs to be closed 10 minutes after the meditation begins at 7:00PM, so please be there on time! Someone can probably let you in after the meditation is over if you arrive after 7:10 PM.
Beginning Oct. 25, please plan to show a copy of your vaccination record, either hard copy or digital, each time you attend when you arrive at the door. People who are unvaccinated or cannot prove vaccine status will be required to show proof of a negative PCR COVID-19 test in the last 72 hours. Any documentation of a religious or medical exemption will not be accepted in lieu of proof of vaccination or a negative PCR COVID-19 test. We will continue to require mask wearing by everyone, and ask that you observe social distancing guidelines.
The Oxherding Pictures
This year we'll be reflecting on our Vipassana practice using the Zen Oxherding Pictures.
Questions?
If you have questions about this event, please contact calendar@seattleinsight.org
Dana for SIMS and the Teachers can be offered online at https://seattleinsight.org/Donate, or in person on Monday nights.
The Monday evening ongoing class at SIMS starts with a meditation and is followed by a dharma talk. The evening is open to anyone who has had introductory meditation instruction from a qualified instructor. Dharma talks are often presented in series.
REGISTRATION & DONATION
Registration is not needed for this class. The suggested event donation is $5, plus teacher dana. (Dana is a term for generosity, or freely offered giving.) Teacher dana can be offered at the event. Please use your best efforts to pay the suggested donation or another heartfelt amount. All are welcome regardless of ability to pay.