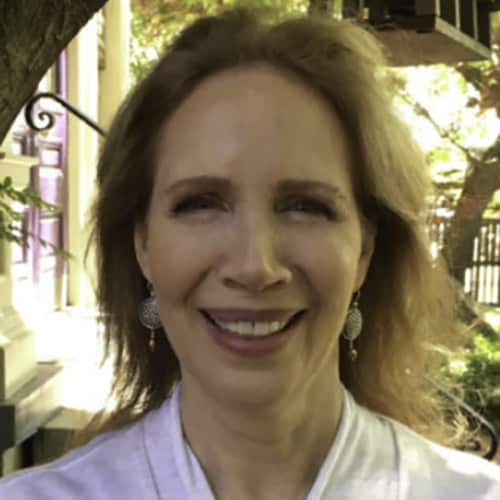 Releasing Grief, Engaging Compassion (In-Person & Online)
September 11 @ 9:00 am
-
4:30 pm
PDT
|
Recurring Calendar
(See all)
One event on September 11, 2022 at 9:00 am
This non-residential retreat with Narayan Liebenson, Saturday Sept. 10 from 9AM – 430PM to Sunday Sept. 11 from 9AM – 12PM,  is available both Online and In-Person at the Bastyr University Campus.  When you register you will be required to choose between In Person and Online.
Description
There are many expressions of grief. Sorrow, anger, and anguish are some of the natural reactions to loss. As we know, loss is inevitable because of the law of impermanence; however, it is easy to be confused regarding how to practice with grief. We are learning how to relate to our reactions to loss in ways that ease and liberate the heart. Engaging compassion is essential.
During this weekend, we will practice different ways to release grief: non-dwelling, gratitude, letting go of "me" and "mine", and sustaining attention on the sensations of pain until it changes on its own. We will approach these various pathways from the perspective of compassion which enlarges our capacity to release the weight of grief that has come from loss, whether current, recent, or long-past.
This weekend retreat is appropriate for both new and seasoned practitioners and will include sessions of sitting and walking as well as talks and discussion. There will be optional discussion groups offered as well.
Teacher Bio
Narayan Helen Liebenson finds it a joy and a privilege to share the Buddha's teachings with all who are interested. She serves as an IMS guiding teacher, and has been a guiding teacher of the Cambridge Insight Meditation Center since its inception in 1985.
Her training over the past forty years includes study in the United States and in Asia with meditation masters in the Theravada, Zen, and Tibetan traditions. She was a student of the late Chan master Sheng Yen for over ten years. Asked by Master Sheng Yen to teach, Narayan decided to integrate her understanding of Zen into her already existing Vipassana lineage.
Narayan is the author and illustrator of a small book titled Life as Meditation, and for many years wrote a meditator's advice column in Buddhadharma magazine. Her latest book, The Magnanimous Heart, was published by Wisdom Publications in January, 2019.
COVID Policy for this event
Participants must either be fully vaccinated for COVID-19 or have proof of a negative COVID-19 test with 72 hours of the event. This will be checked by Bastyr Guest Services during check-in.  Face mask which cover both nose and mouth must be worn at all times when inside the building (KN95 or N95). Gaiters or scarfs are not acceptable face masks.
Registration & Donation
Registration for this Hybrid Retreat is required. The suggested event donations are listed below, plus teacher dana. Dana is a term for generosity, or freely offered giving.  Dana for SIMS can be offered on our website on the Donate page.
All are welcome. For questions about the retreat, please contact registrar@seattleinsight.org.