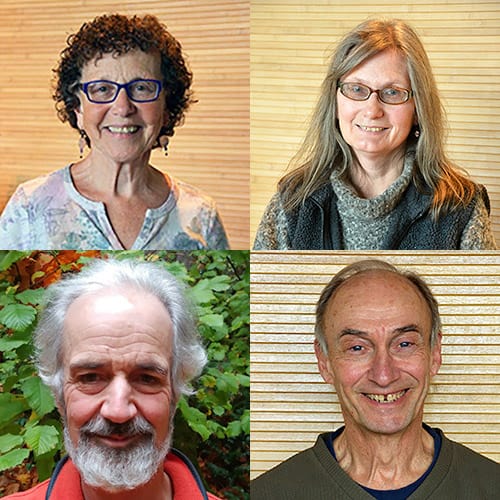 Daylong Retreat: Four Foundations of Mindfulness (Online)
July 31 @ 9:00 am
-
3:30 pm
PDT
Description
This daylong retreat will explore the four foundations of mindfulness – the body, feeling tones, mental states, and dhammas.  Mindfulness of the four foundations is described in the satipatthana sutta as the direct path to liberation.  Mindful examination of these foundations reveal the true nature of phenomena, leading to clear seeing and full awakening. This daylong retreat will include sitting and walking meditation, dhamma talks about the foundations of mindfulness and small group sessions with Q&As. This daylong retreat is part of a 9 month series on some of the essential teachings of Buddhism. This daylong retreat is open to anyone with experience in mindfulness meditation equivalent to SIMS Introductory Meditation Class.
Registration and Donation
Registration for this Online Retreat is required. The suggested event donation is $30, plus teacher dana. Dana is a term for generosity, or freely offered giving.  Dana for SIMS can be offered on our website on the Donate page.
The LDLs will be sharing all teacher dana equally for the entire series.  No particular LDL needs to be specified. Please use your best efforts to pay the suggested donation or another heartfelt amount. All are welcome.