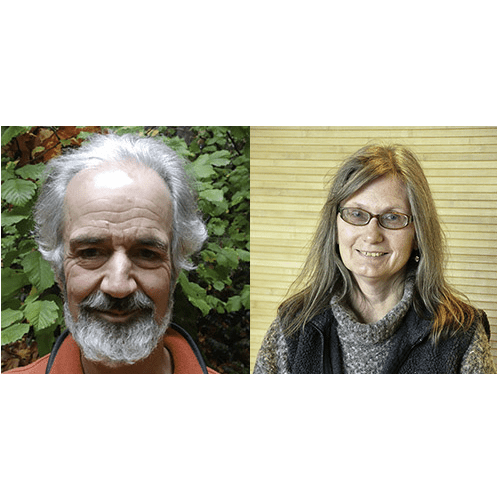 The Aggregates: Unpacking the Self (In Person & Online)
November 13, 2021 @ 9:00 am
-
4:30 pm
PST
This daylong will be led by Local Dharma Leaders Steve Wilhelm and Lyndal Johnson.  During this daylong we'll explore the five factors that make up our sense of self, called the aggregates or kandhas. We'll see how cultivating mindfulness of these thins our identification with them, bringing more peace and equanimity to our lives.  The retreat is open to anyone.
This daylong will be a hybrid; in person and online simultaneously.  The in person location is Northlake Unitarian Universalist Church at 308 4th Ave S, Kirkland.  There is ample on-campus parking.
Registration is required. A zoom link will be sent to all online participants.  Please contact Steve Wilhelm with any questions you have. 
When you register, you will be required to choose between In Person and Online. We'll be requiring in-person participants to show proof of vaccination or a negative COVID test from 72 hours prior and wear masks when inside the building.  We'll be in the church sanctuary, which is spacious with a vaulted ceiling and ceiling fans, so there will be plenty of air flow.  We'll have audio amplification, so we'll be able to keep space between participants.
This is a dana-only event. (Dana is a term for generosity, or freely offered giving.) For this event no donation is required for registration, and all are welcome regardless of ability to pay. Please generously offer to the teachers, SIMS, and Northlake, with the same spirit of generosity all three have cultivated to make this gathering possible. Below are options to offer teacher dana, or to donate to SIMs or Northlake. 
Teacher dana will be shared between the teachers.  Dana can be offered at the event or on Paypal.  For Paypal, please note the donation is for the Aggregates retreat.  
Donations to SIMs can be made on our Donate page.
Donations to Northlake, which is donating the space, can be made at the time of the event.